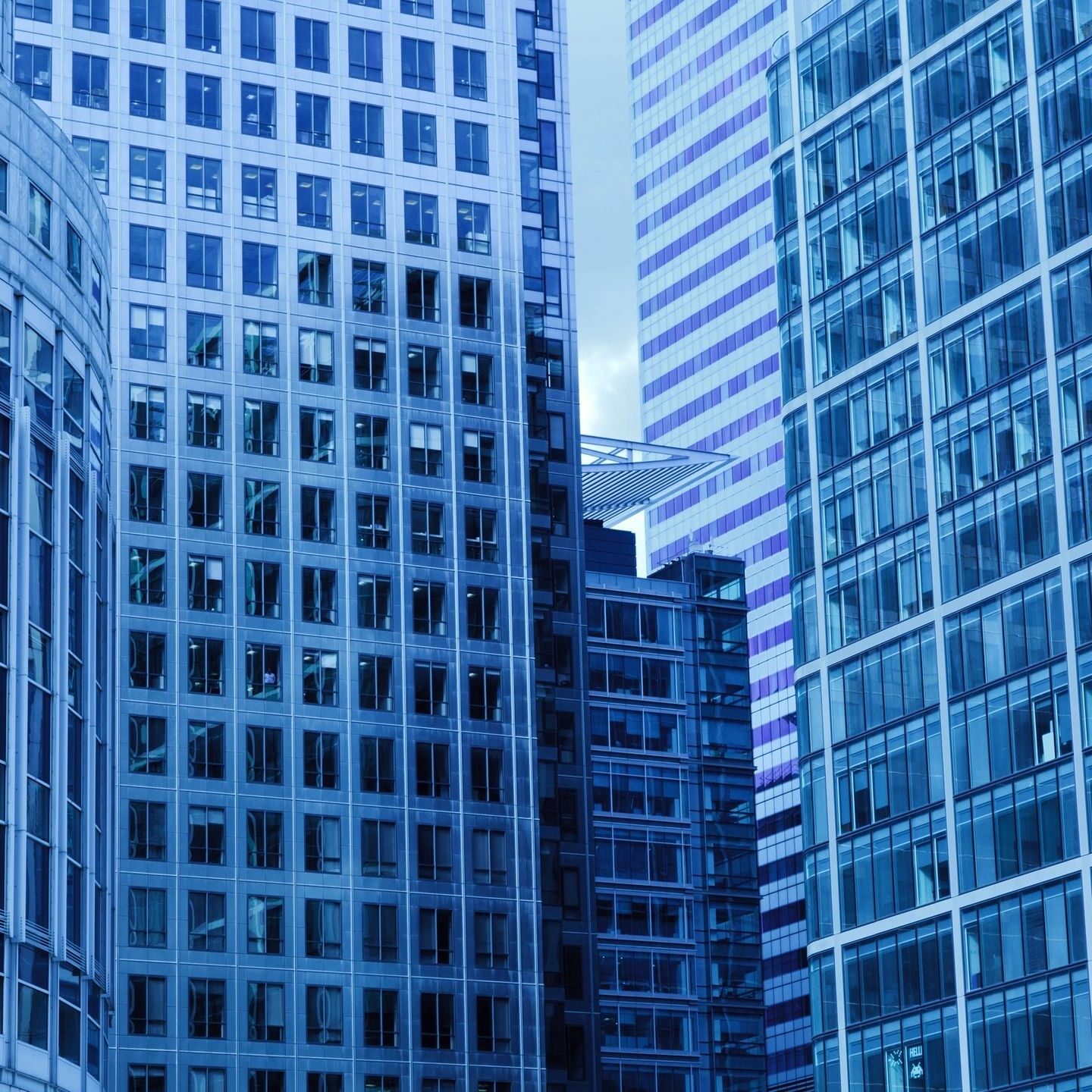 Interim Chief Executive Officer and Dean
Head of the Executive with overall responsibility for all aspects of the academic and operational activity of the Institute.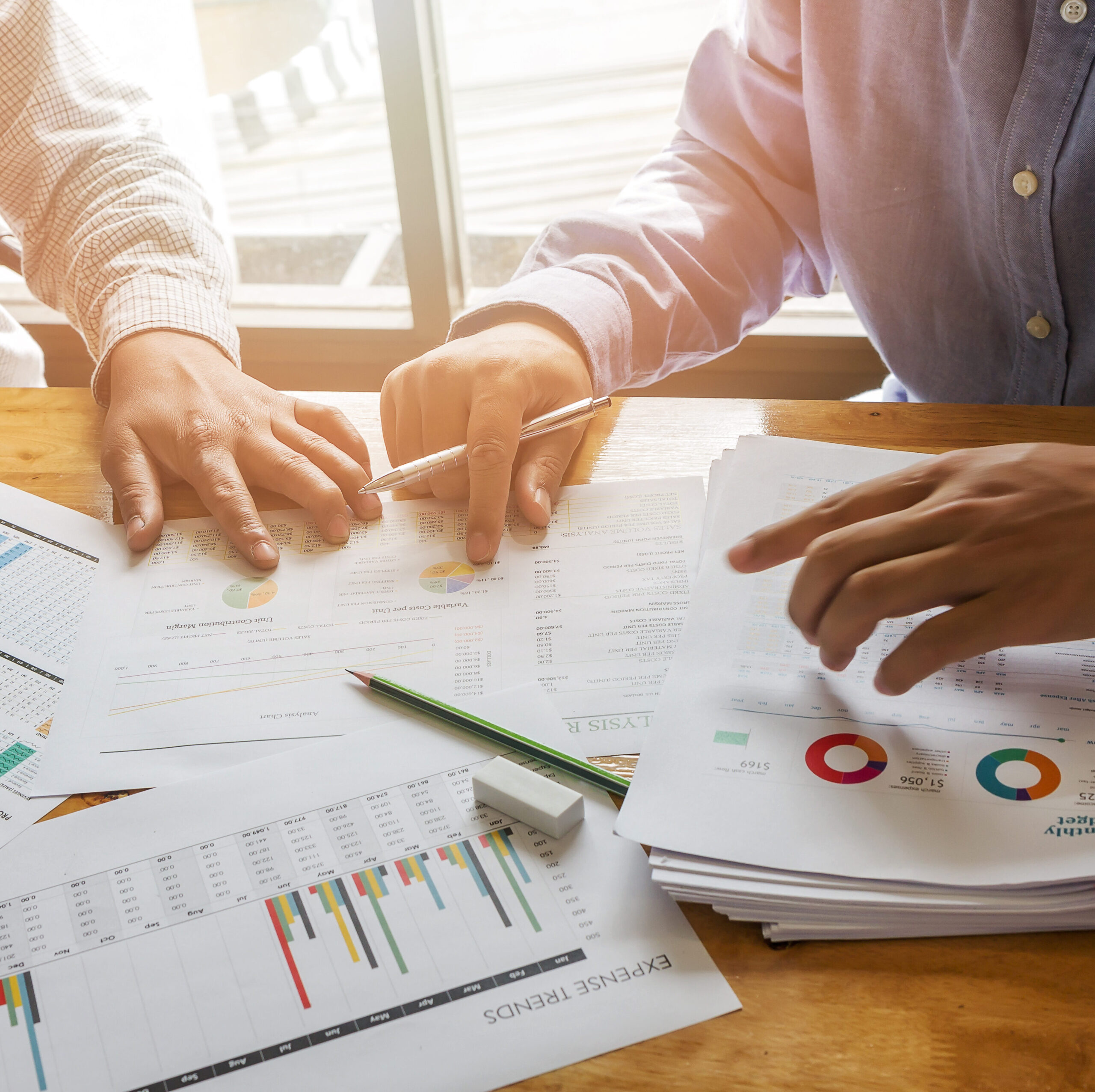 Interim Director of Strategic Planning and Insight
Provided vacancy cover and managed changes to future provision of unit planning, risk management, and business intelligence.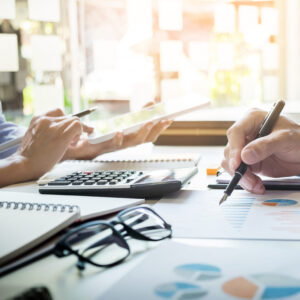 Interim Project Management Consultant
Helping a university review provision at one of its satellite campuses, with a wide range of internal and external stakeholders.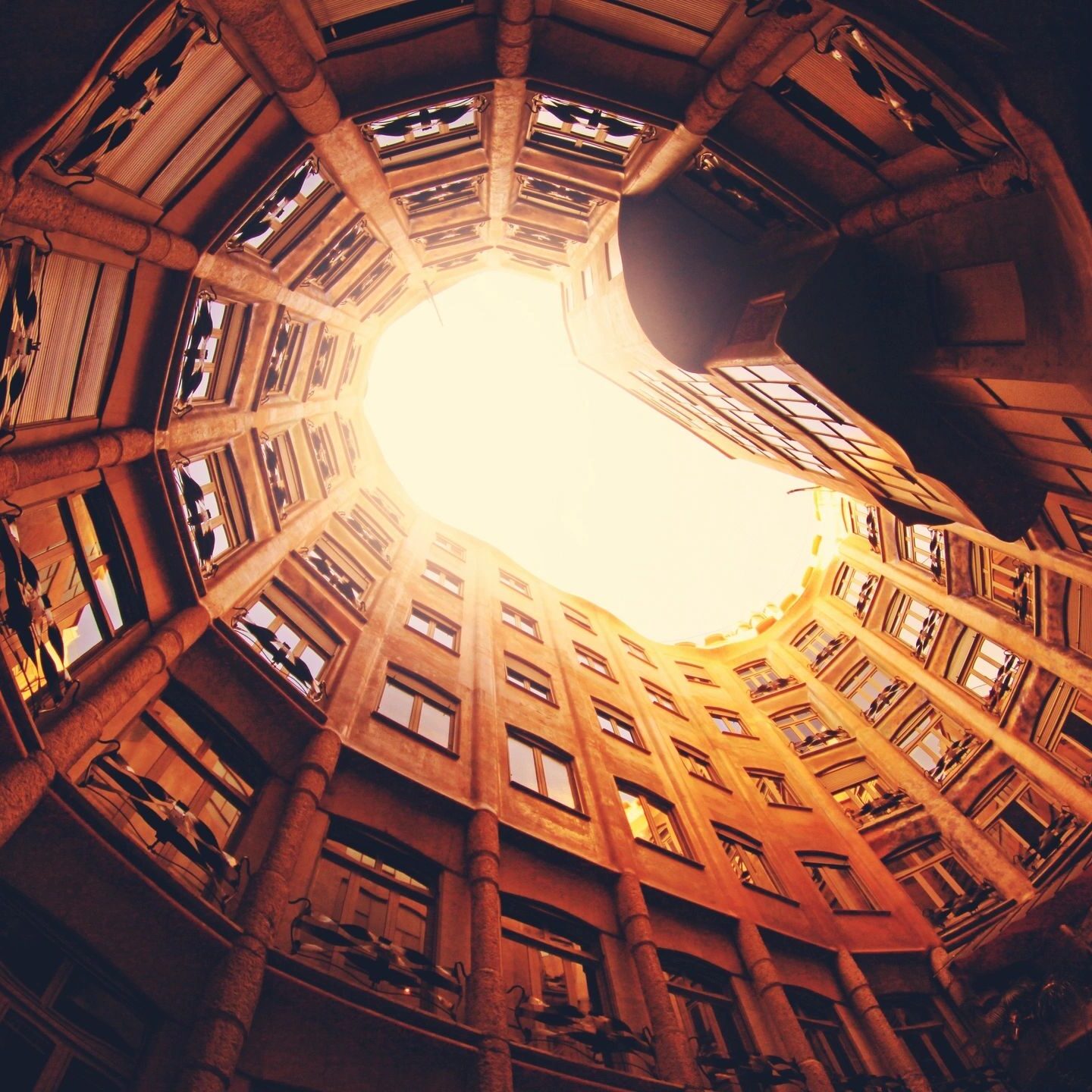 Strategic Change Consultant
Working with a university to analyse their faculties' performance and manage consultation and change projects.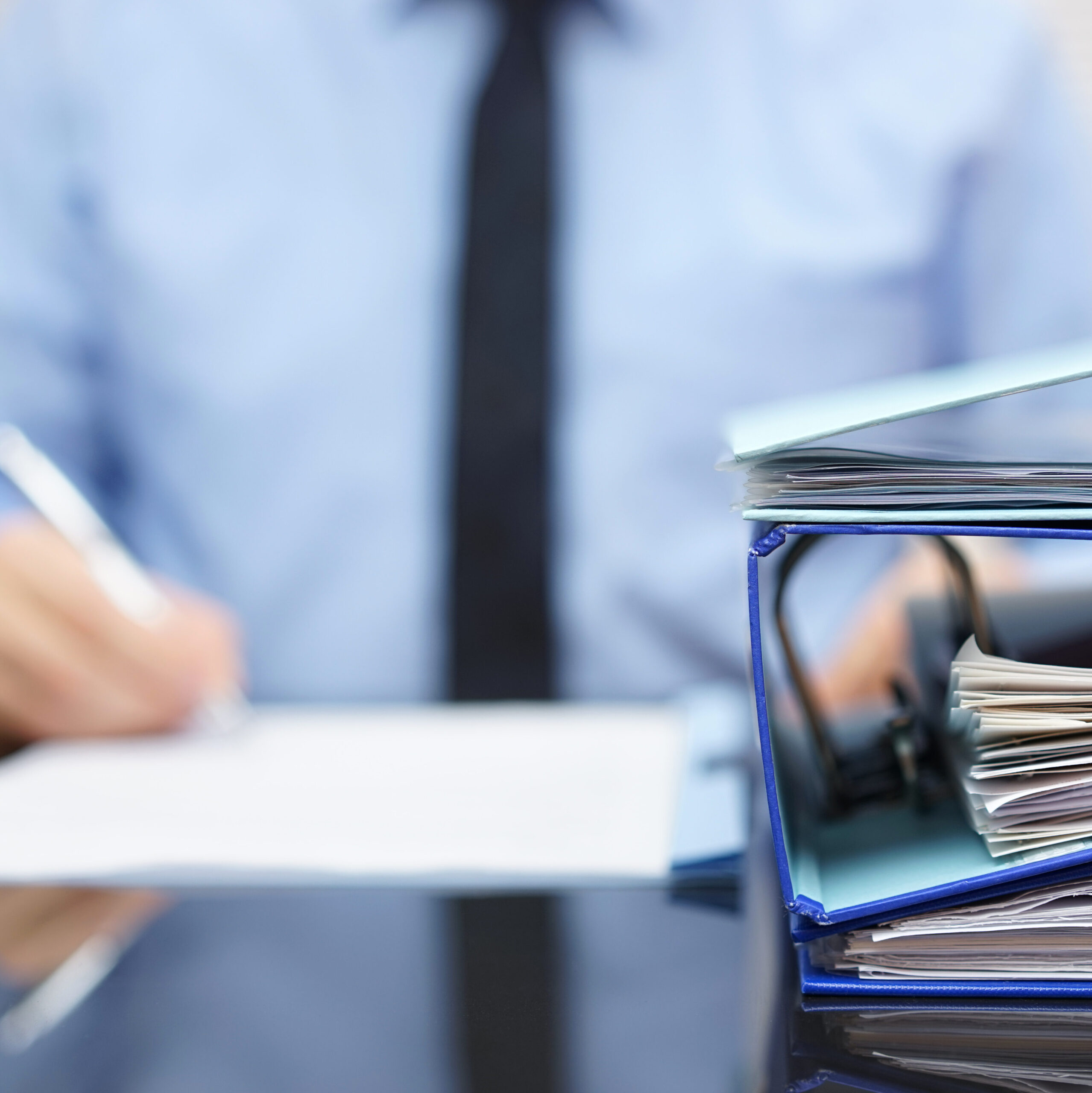 Interim Registrar
Providing vacancy cover for the Registrar post in a small, specialist institution in London.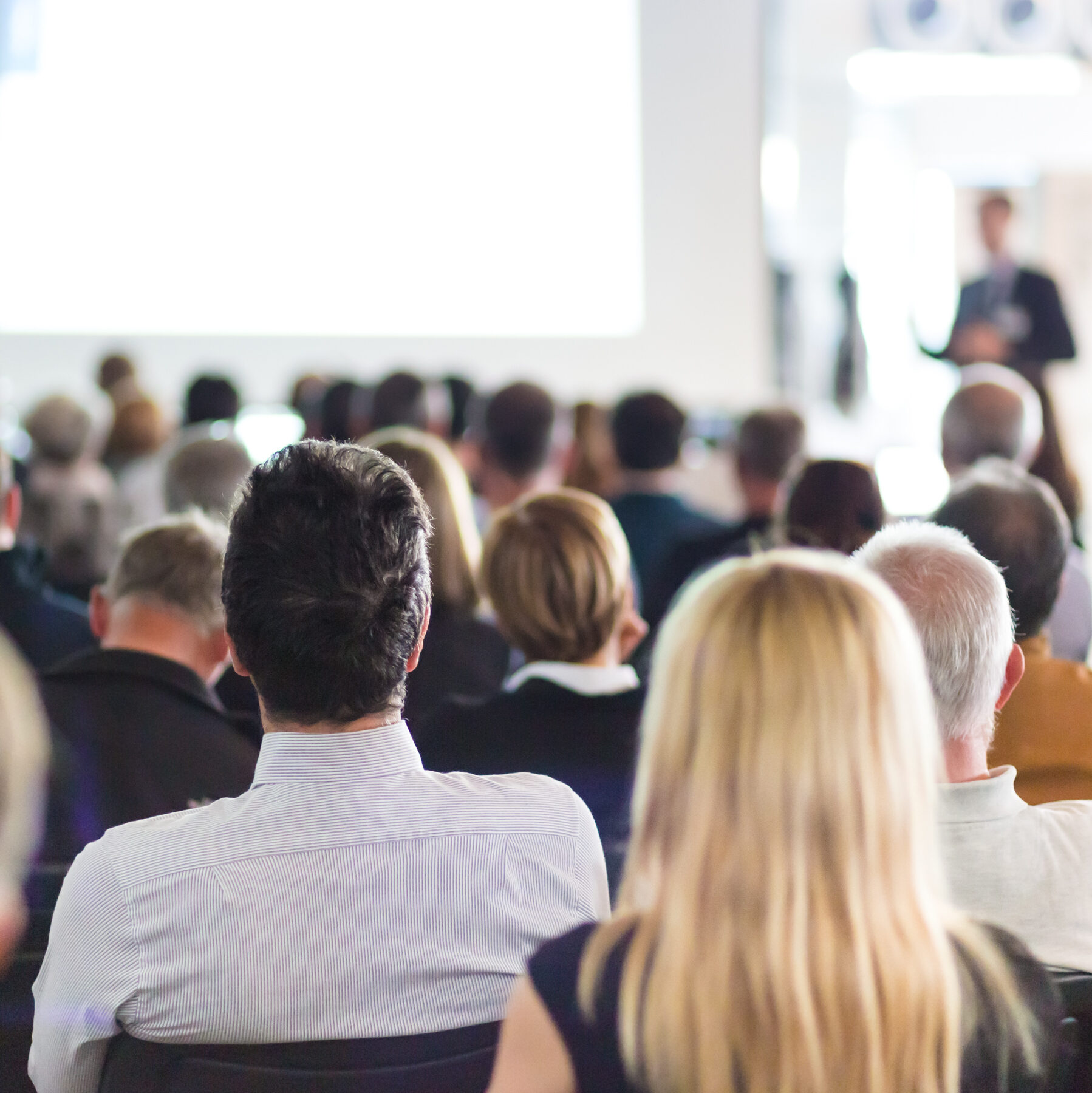 Interim Faculty Director of Operations
Working with a faculty to provide vacancy cover and to manage a consultation and restructure process.
Contact me to discuss how I can help your University
Call today to talk through how I could help with vacancy cover, strategic change management support, or on individual consultancy projects.