Interim Chief Executive Officer and Dean
How I led a small, specialist institution through a time of significant change, setting solid foundations for efficient operation and future growth.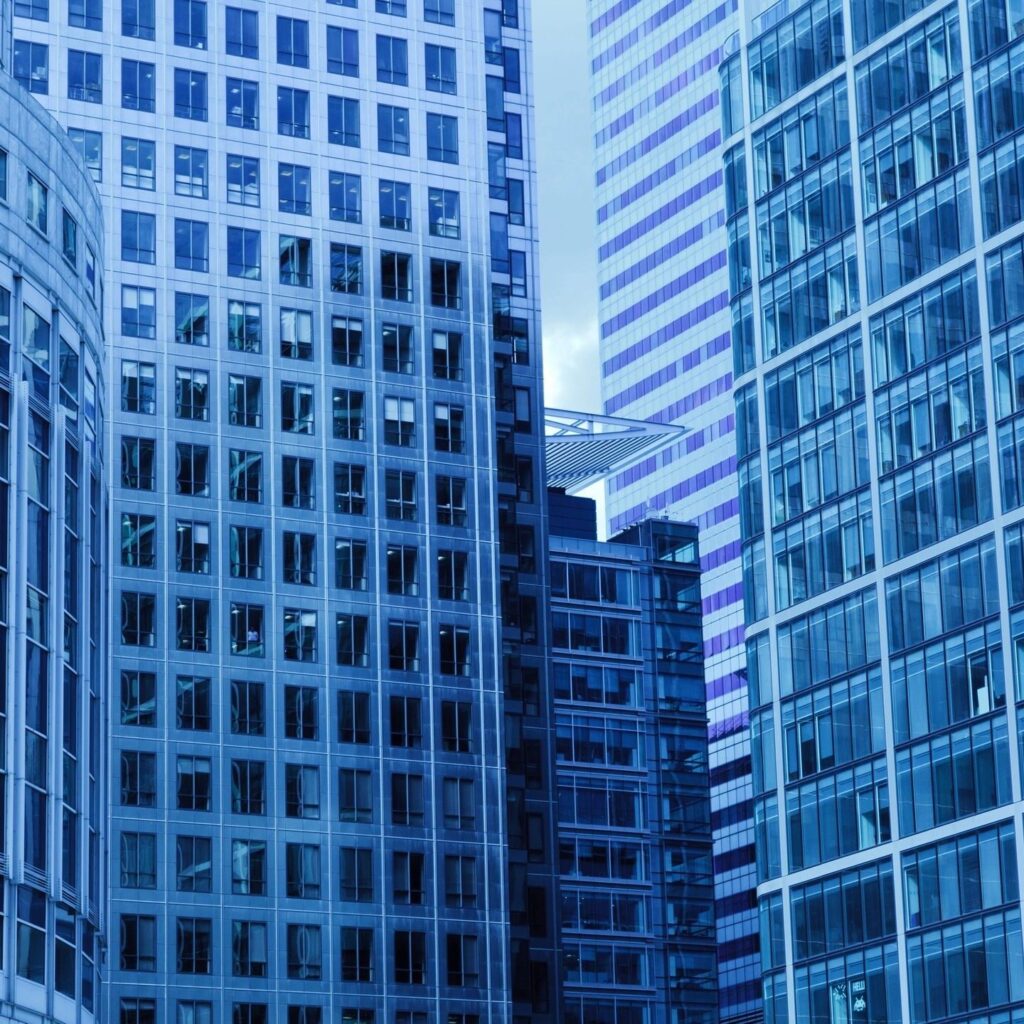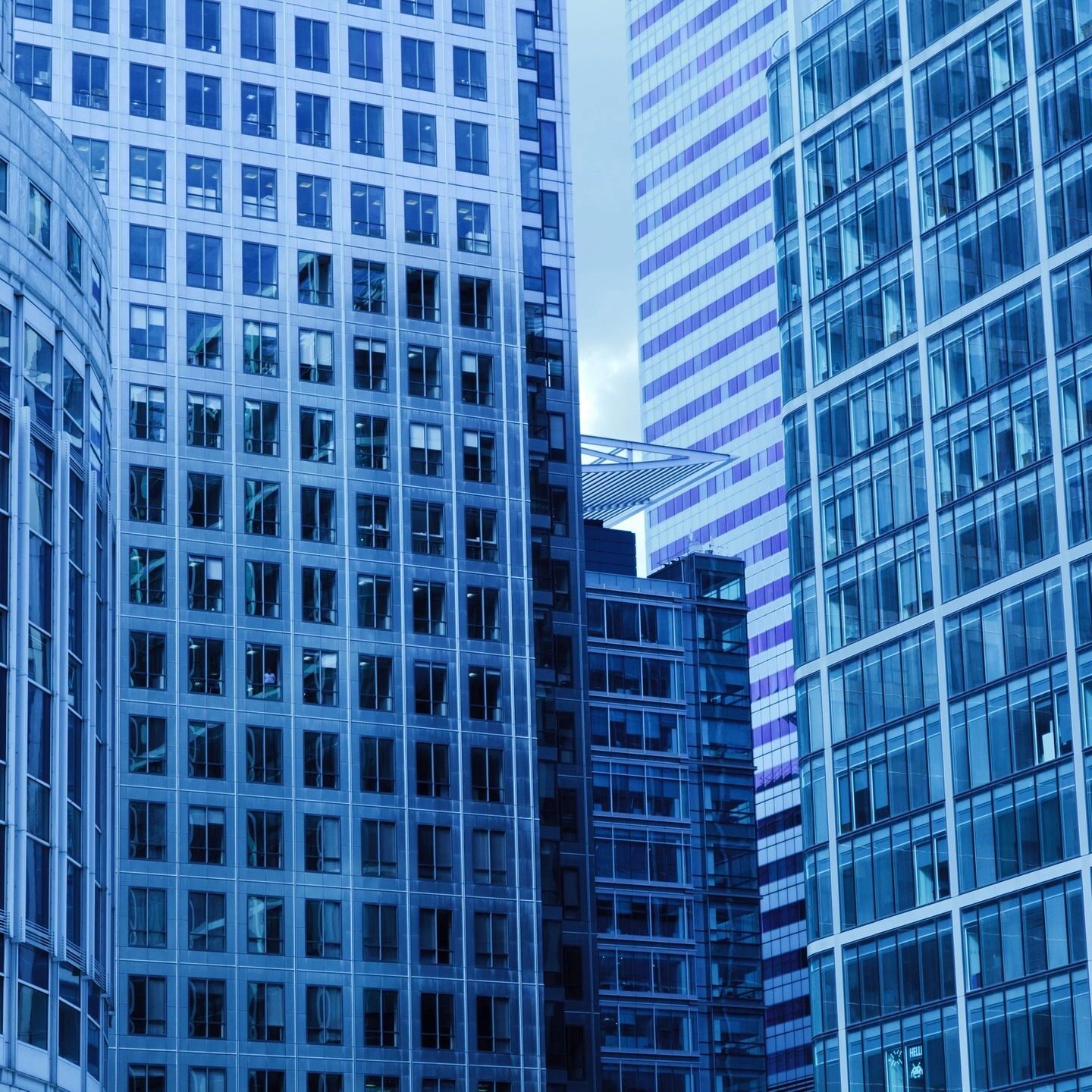 As the head of the Executive of the institute I had overall responsibility for all aspects of the academic and operational delivery of the Institute.
I assumed leadership of the Institute following a period of significant institutional upheaval, recruiting new academic and support teams, determining strategic and operational priorities and putting in place operating procedures to ensure the Institute ran effectively and efficiently. Working at pace required a clear vision, inspiring and motivating the team through an extremely difficult period.
Key achievements were:
Implemented new administrative and student-facing IT platforms including Office 365 (introducing Teams as a VLE) and Ellucian Quercus (new student information system), as well as Logitech Teams Rooms equipment in classrooms.
Introduced a new student recruitment and marketing strategy.
Built collaborative partnerships with other educational institutions and bodies, enhancing the profile and reputation of the Institute locally and internationally.
Personally rebuilt relationships with local legal officials, law firms, Government and other key stakeholders, utilising highly developed political, networking, and influencing skills.
---
"Mark was appointed as Dean and Chief Executive of this Institute on an interim basis. He served for 9 months and proved an excellent appointment. His experience is such that he has a detailed knowledge of the full range of responsibilities required at high academic management level and he performed them well. He is unafraid of identifying and dealing with difficult issues as they arise. He is collaborative and proved an excellent team builder. He was a very good colleague and I very enjoyed the collegiate manner in which he approached his role. Any academic institution would be well served by him in the most senior role."
CHAIR OF THE BOARD OF GOVERNORS
Contact me to discuss how I can help your University
Call today to talk through how I could help with vacancy cover, strategic change management support, or on individual consultancy projects.