Interim Chief Executive Officer and Dean
How I led a small, specialist institution through a time of significant change, setting solid foundations for efficient operation and future growth.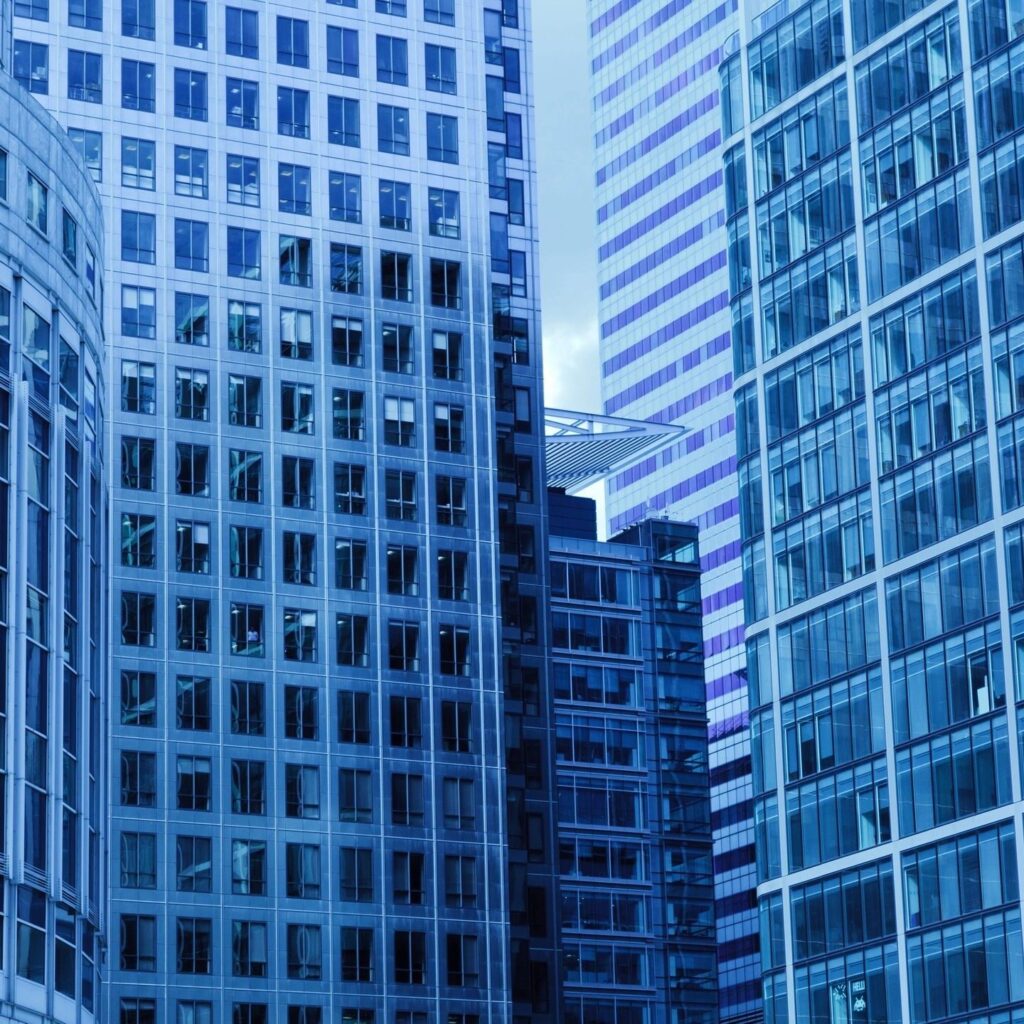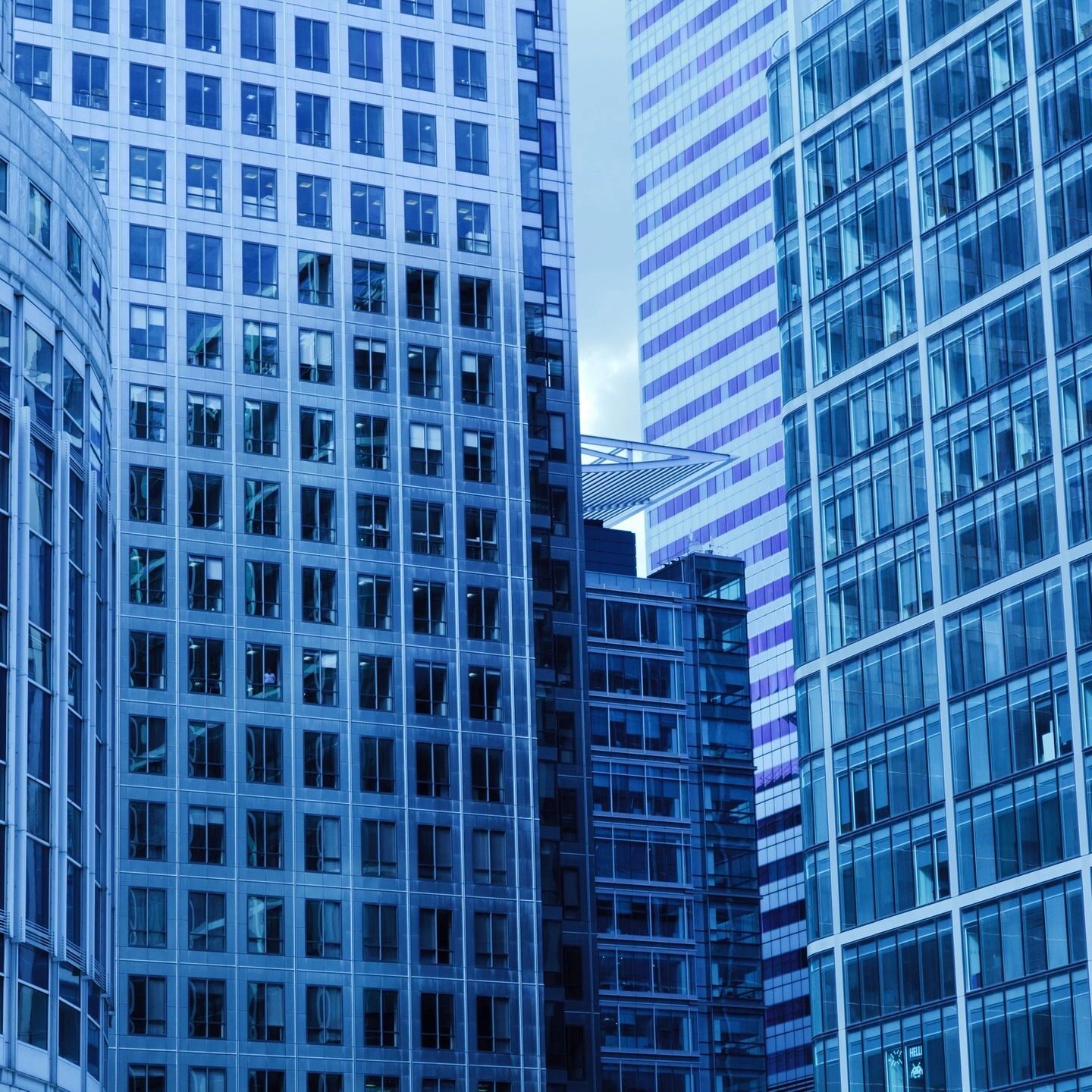 As the head of the Executive of the institute I had overall responsibility for all aspects of the academic and operational delivery of the Institute.
Contact me to discuss how I can help your University
Call today to talk through how I could help with vacancy cover, strategic change management support, or on individual consultancy projects.