Interim Director of Strategic Planning and Insight
How I worked in a University to provide both vacancy cover and to manage changes to the future provision of unit planning, risk management, and business intelligence services.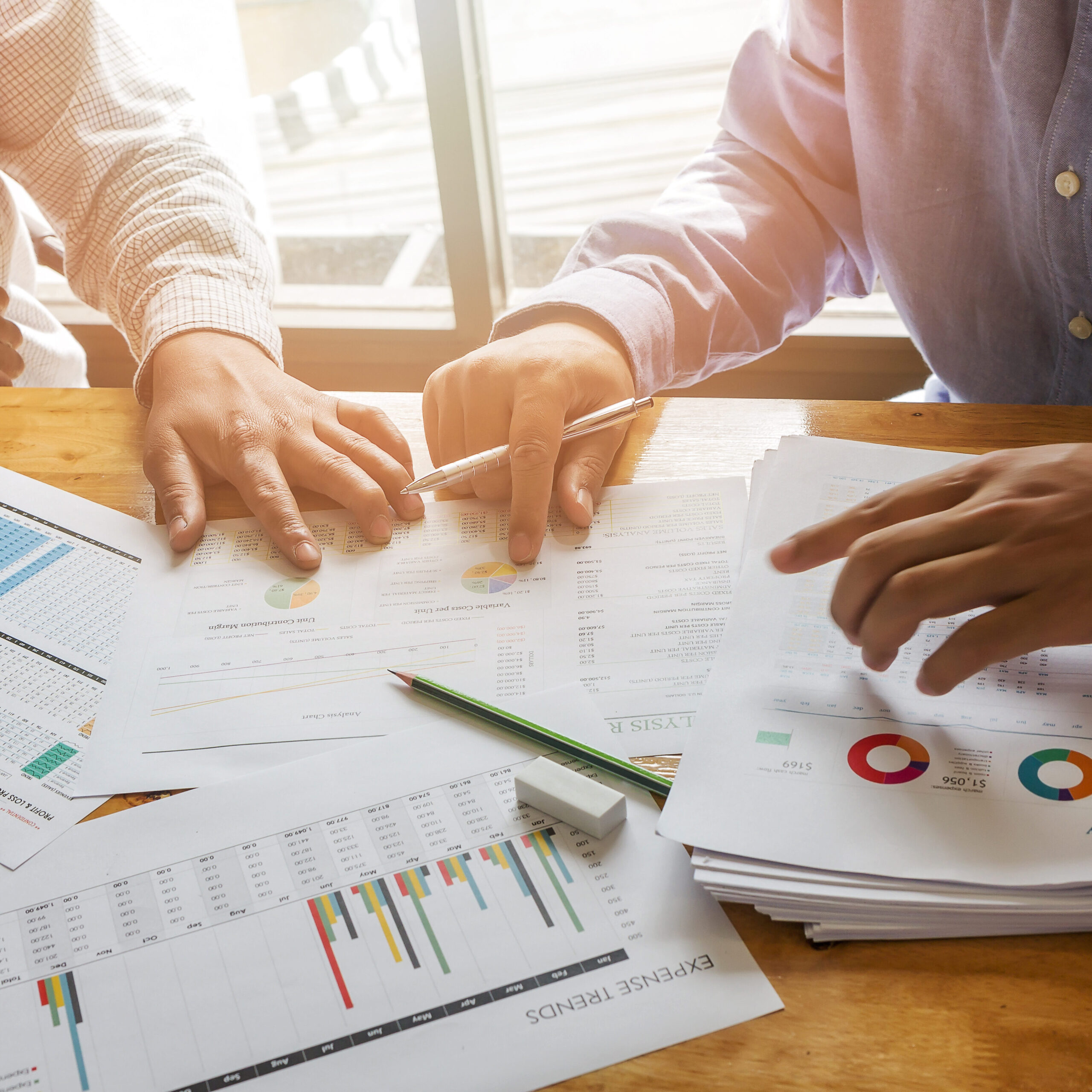 I supported the delivery of essential services including risk management (leading a risk appetite exercise with the Board of Governors), data reporting and analysis (including access and participation plan reporting), a review of BI provision across the university, and the development and delivery of the 2021/22 annual planning exercise.
I also worked to support the development of a new university strategy, including the development of a meaningful strategic framework, supported by effective measurement and evaluation.
---
"Mark approached his work with energy and good humour. He is able to draw on his wide ranging experience within HE to provide valuable insight. There were a number of challenges which meant that Mark needed to adapt, and in so doing he was able to help us arrive at an innovative path forwards which will support the delivery of our strategy."
DEPUTY CEO
Contact me to discuss how I can help your University
Call today to talk through how I could help with vacancy cover, strategic change management support, or on individual consultancy projects.