Interim Faculty Director of Operations
How I worked in a Faculty to provide both vacancy cover and to manage a consultation and restructure process for academic and professional services teams.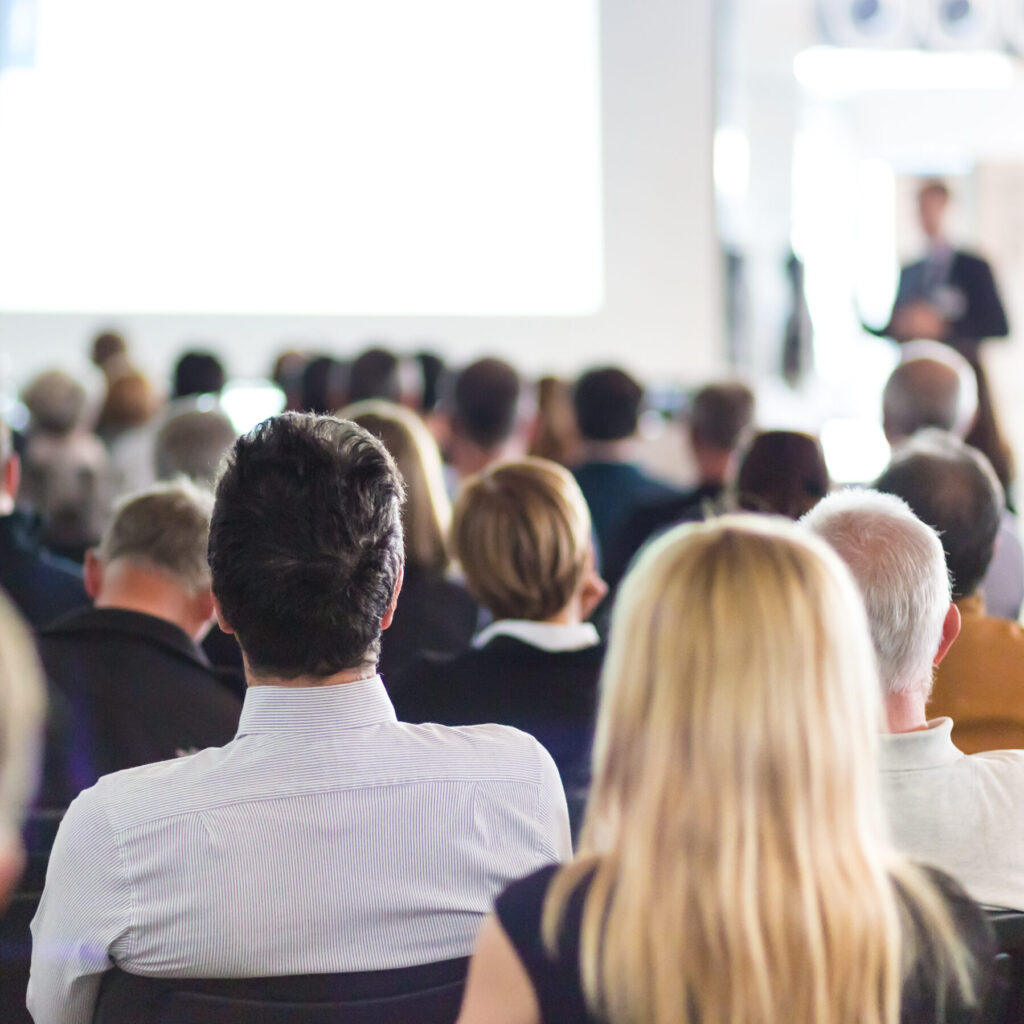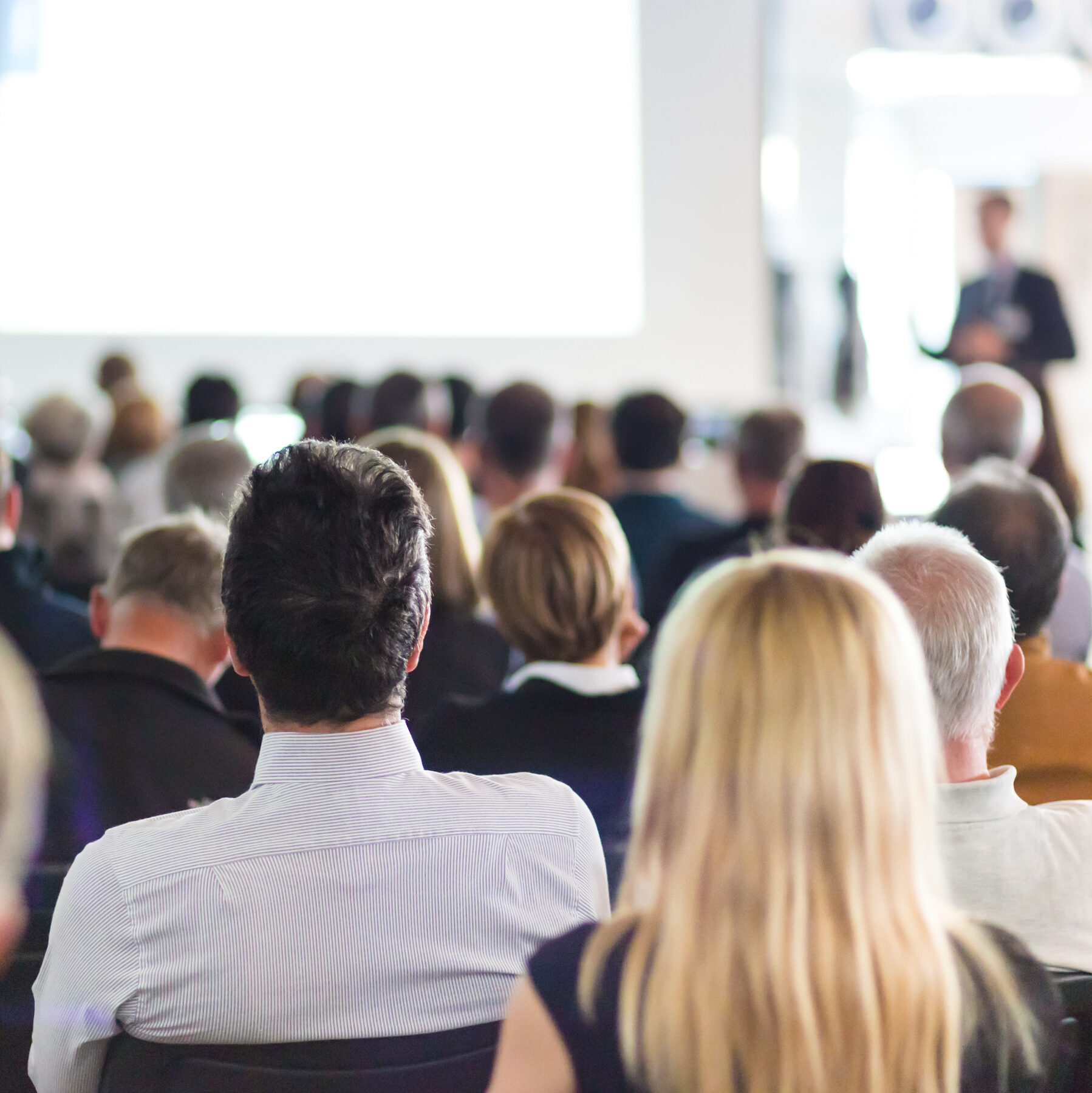 I supported the Interim Dean on a Faculty-wide review of existing curriculum, financial health and organisational structures across academic and professional service areas. I designed the consultation process, ran workshops and focus groups and performed detailed data analysis.
I worked with the the University's Senior Management Team to implement subsequent major changes to the Faculty.
At the same time, I was responsible for a Faculty professional services team of 50 staff, including programme administration, quality, planning, registry, marketing and financial support functions.
I was also part of a team implementing a new student information system.
---
"Mark is a natural leader who possesses highly developed skills that enable him to manage strategically whilst being able to delve into detail and interrogate, translate and analyse the key data sets critical to understanding the diverse portfolios of activity that came within his remit."
FACULTY REGISTRAR
Contact me to discuss how I can help your University
Call today to talk through how I could help with vacancy cover, strategic change management support, or on individual consultancy projects.