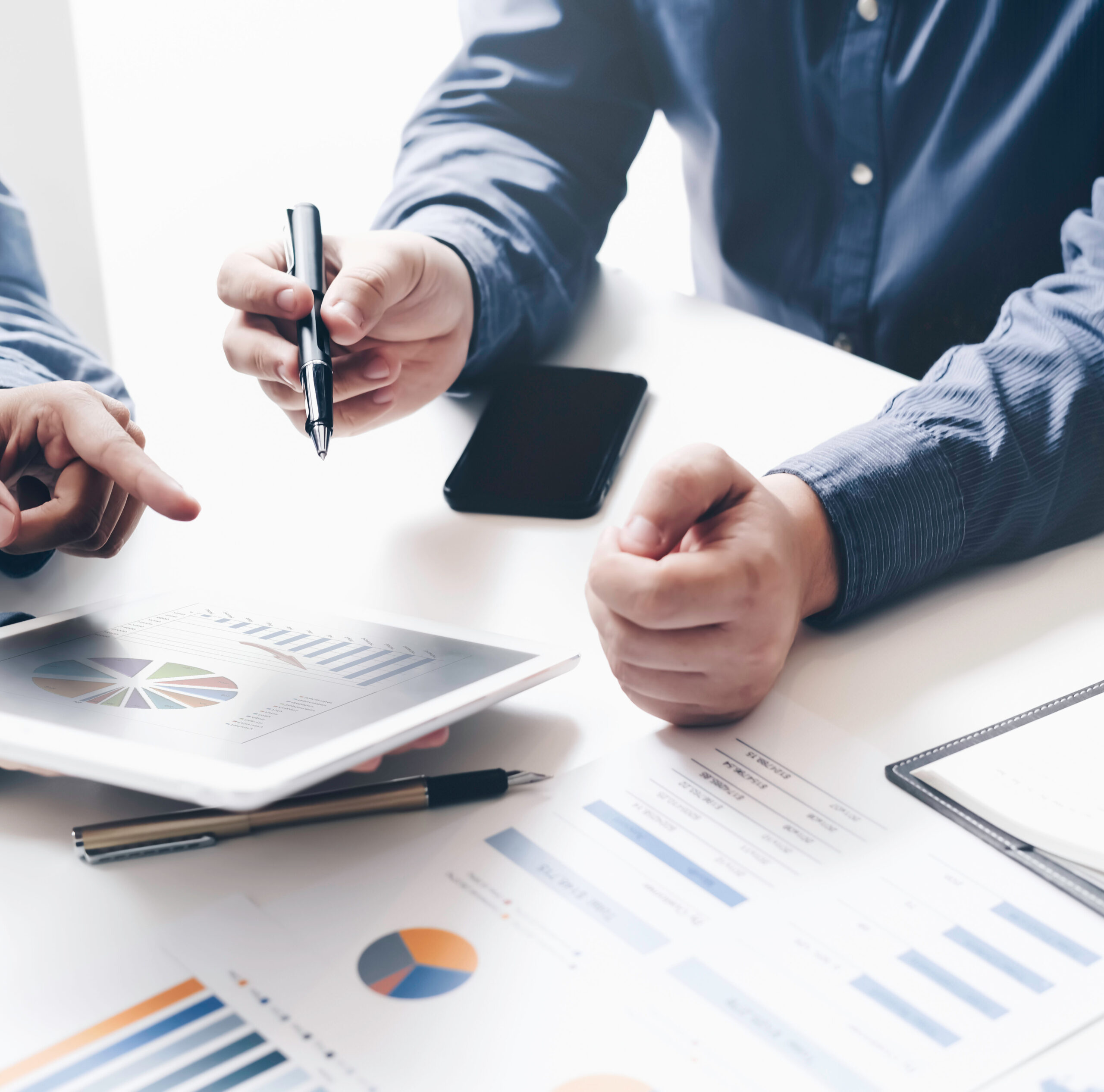 Background
With a first-class academic background, and significant senior management experience in large and complex organisations, my work has an emphasis on working empathetically with academic and professional services staff, and with students, to deliver high-quality provision.
I have a strong personal commitment to the individual and societal benefits of widening access to higher education to those from all backgrounds.
I possess solid analytical and engaging leadership and interpersonal skills. I am a strong collaborator and, whilst being innovative and assertive, am also sensitive and diplomatic.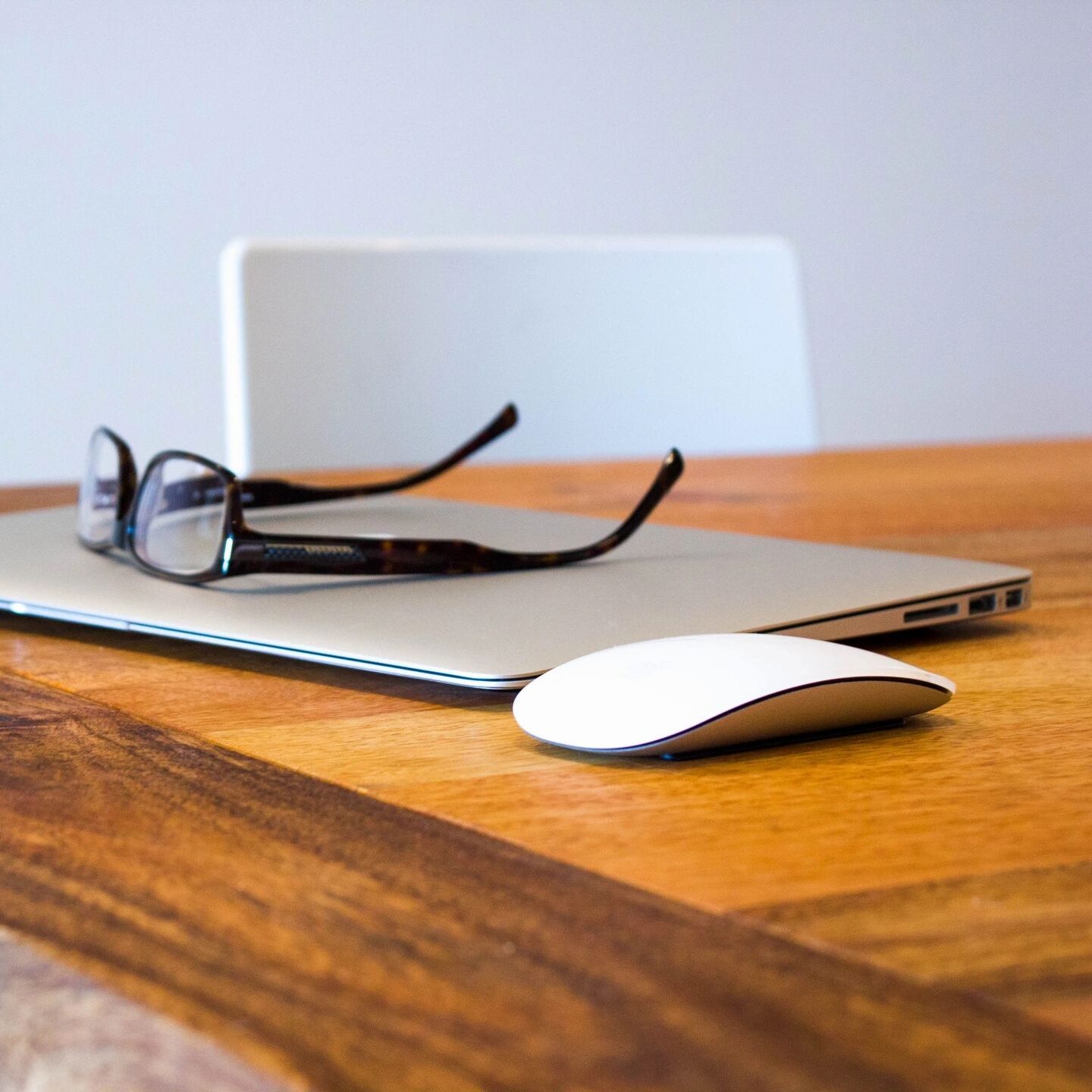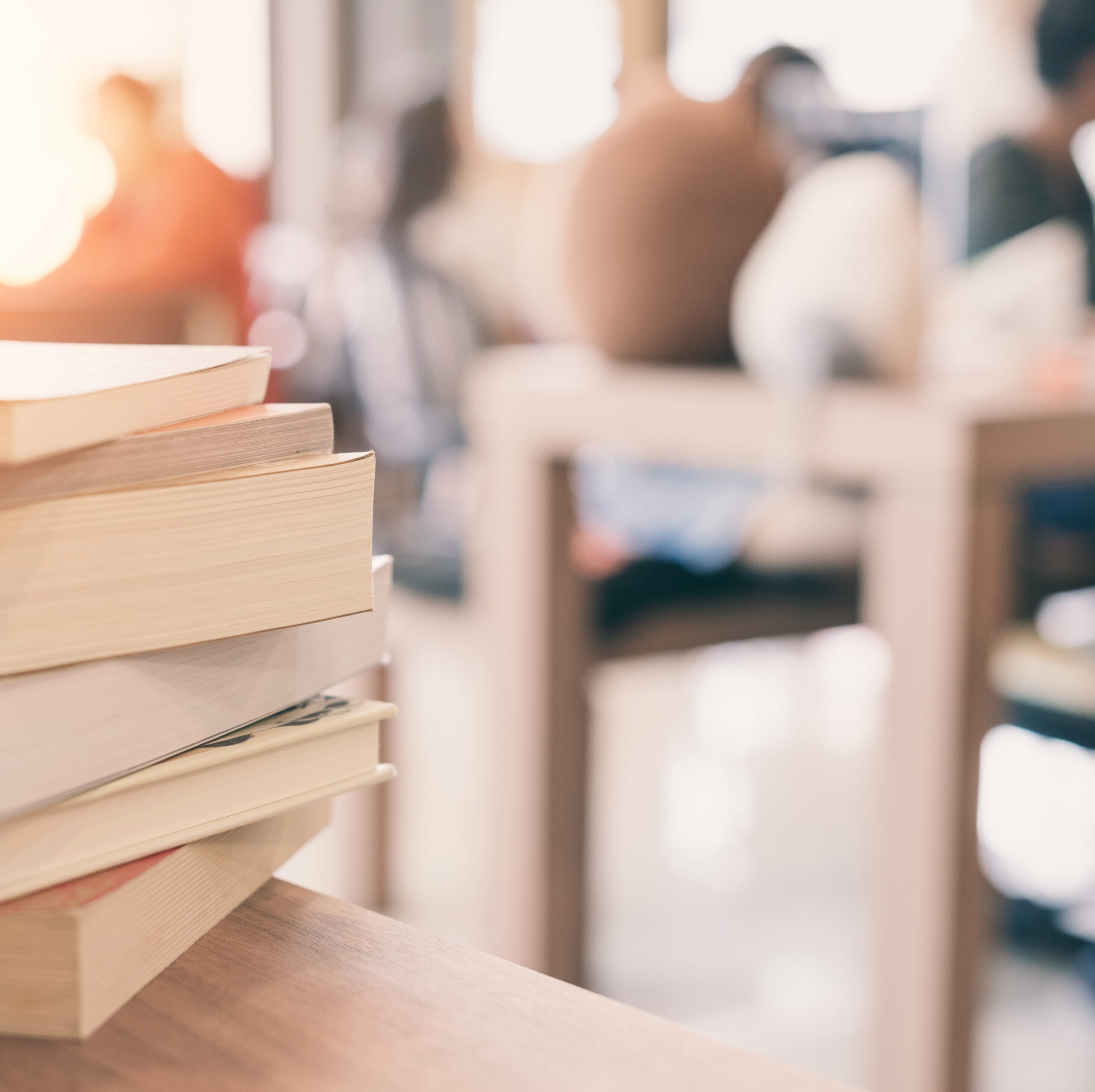 Education
Oxford University
DPhil
A biography and thematic catalogue of the works of Daniel Purcell.
University of Manchester
MusM (with Distinction)
Specialist study in historical musicology, with emphasis on source studies and editorial techniques.
University of Sheffield
BMus (First Class Honours)
Music degree encompassing history, theory, analysis, composition and performance.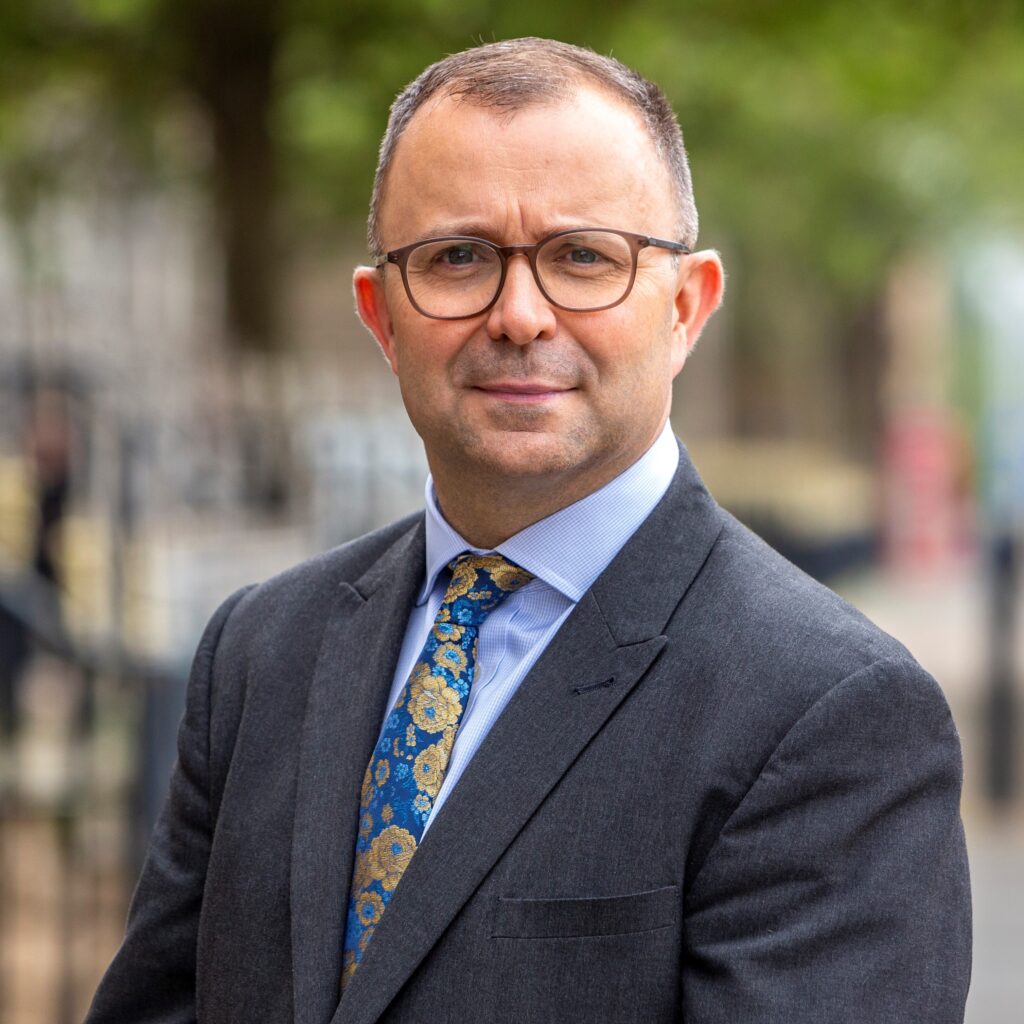 Mark Humphreys, BMus, MusM, DPhil, FCMI
Consultant
Contact me to discuss how I can help your University
Call today to talk through how I could help with vacancy cover, strategic change management support, or on individual consultancy projects.