Professional
interim management
for the UK HE sector
Vacancy cover, strategic change management support, and consultancy projects
across academic and professional service areas
What you're looking for
You might be looking for some time-limited support, whether it's to manage Covid-19 disruption, to plan a change project, or simply to provide an extra pair of experienced hands at a busy time. Interim consultancy can save you the time and expense of hiring staff, permanent or fixed-term, full or part-time. Get in touch today to see how we can meet your needs.
Why a professional interim?
Professional interims are experienced in working in a variety of different Higher Education Institutions so have seen many problems (and many different solutions) before. They are also skilled in 'hitting the ground running', as it is essential in every assignment they do. Call us to discuss how a professional interim can help you with your requirements.
Why me?
In twenty years in Higher Education I have worked in a wide range of Professional Services roles, including learning and teaching, academic development, estates and facilities, academic registry and planning.  I am an experienced strategic change consultant and have provided vacancy cover for CEO, Dean, and Registrar roles, as well as Director-level roles in strategic planning and operations.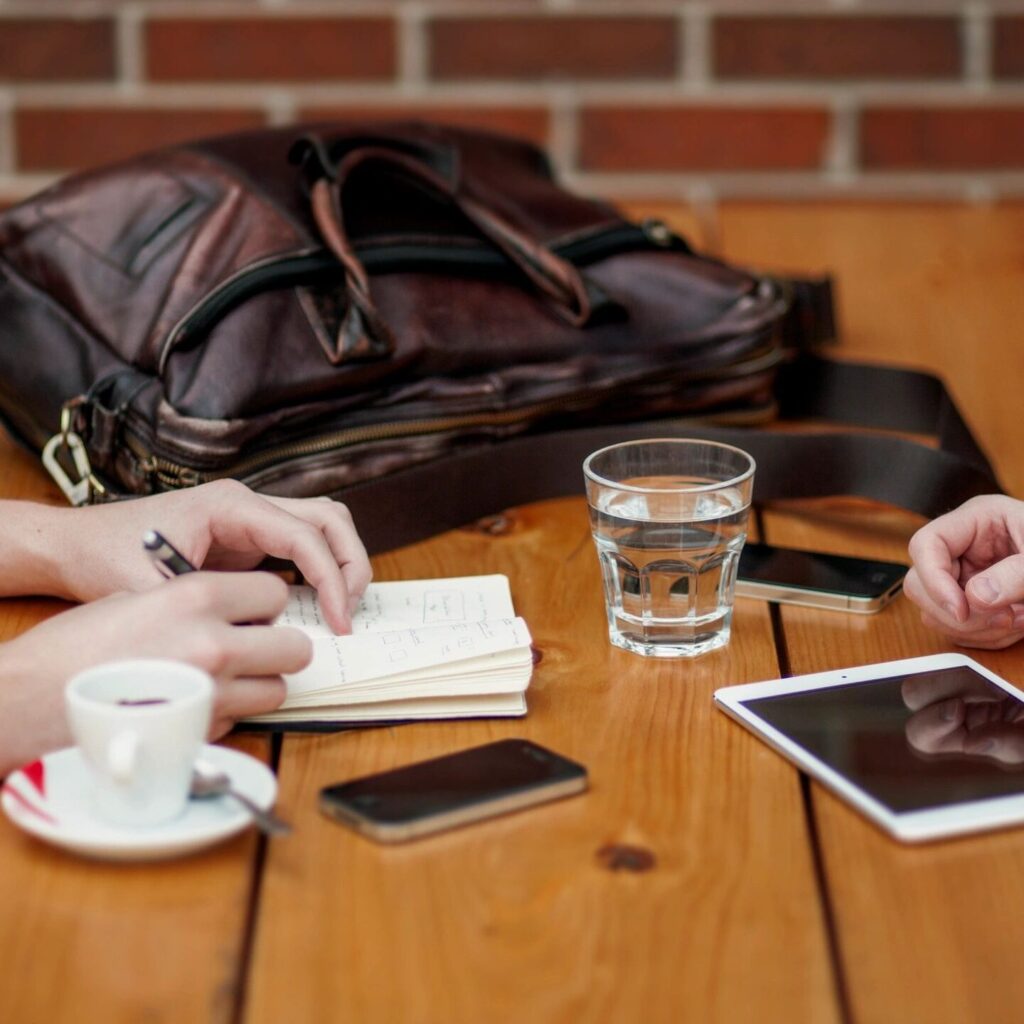 Vacancy cover
Whether it's a fixed-term vacancy such as maternity cover, or if you are awaiting recruitment to a permanent post, I can help you cover the 'business as usual' which doesn't stop in student and academic services.
Strategic Change
If you're considering a professional services restructure, an academic portfolio review or a faculty management review, I can help in the design and planning of your change management project, or work with you to implement a plan you already have in place.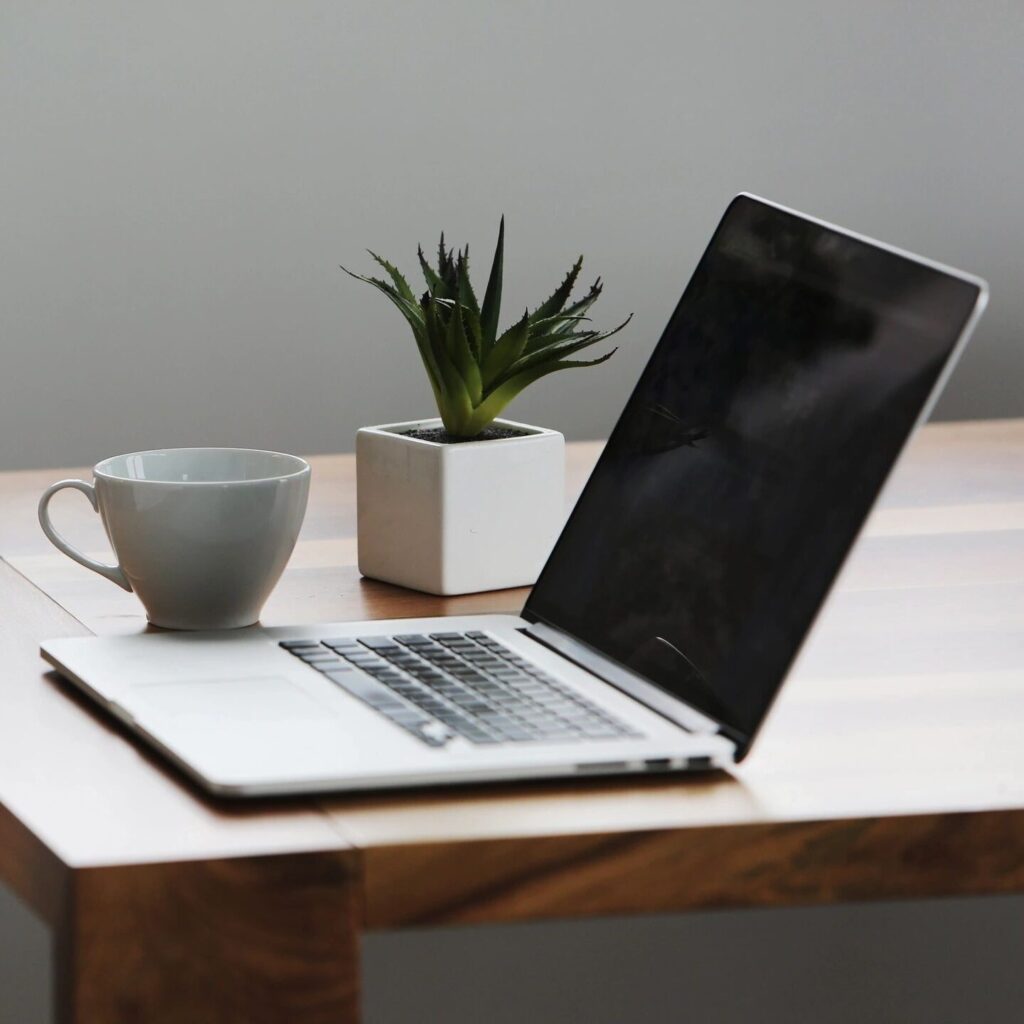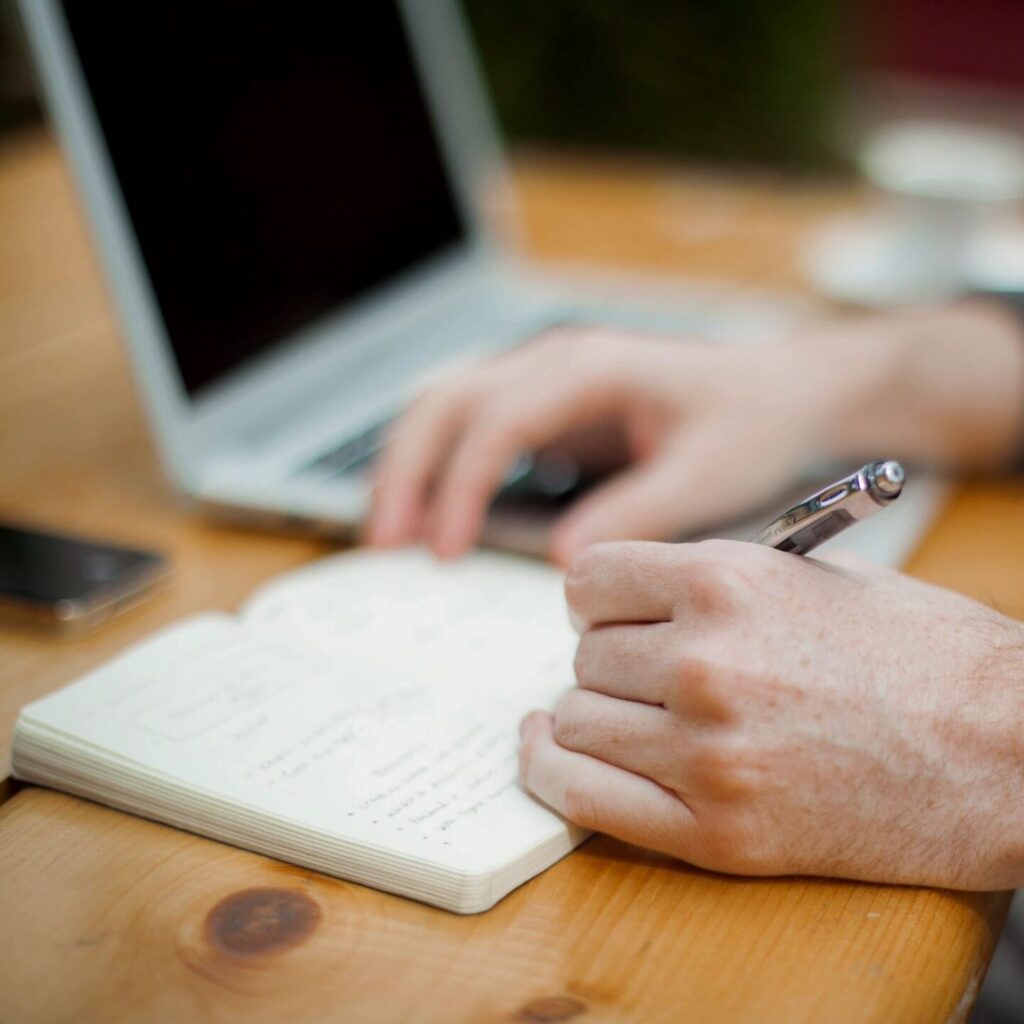 Consultancy
I am available for consultancy projects, specialising in academic and student-facing services, including student records, assessment and timetabling. If you need help on systems, processes and outputs, get in touch.
"He's a team player, has a great can-do attitude and approaches all projects with a positive perspective. He is very experienced, has dealt with all of the major challenges that academic administration could throw up and found innovative solutions. Mark has a great sense of humour, is determined, results driven and commercially minded. I strongly recommend Mark and I would not hesitate to work with him again."
Vice-Chancellor and CEO (2018)
"Mark approached his work with energy and good humour. He is able to draw on his wide ranging experience within HE to provide valuable insight. There were a number of challenges which meant that Mark needed to adapt, and in so doing he was able to help us arrive at an innovative path forwards which will support the delivery of our strategy."
DEPUTY CEO (2021)
Contact me to discuss how I can help your University
Call today to talk through how I could help with vacancy cover, strategic change management support, or on individual consultancy projects.